The 2022 Kingwood Civic Club Holiday Decorating Contest is Coming!
As the Holidays draw closer and the weather cools down, people begin to decorate their homes and yards. This is a special time in Kingwood when homeowners go all-out to make their homes beautiful and exciting for the Holidays!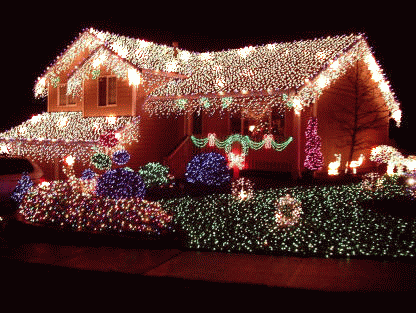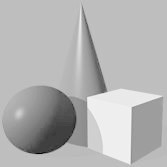 Judging will be on Friday, December 16th, 2022.
Winners will be announced on this site on Saturday, December 17th.
Contest Winner Signs Sponsored by:

See the Holiday Decorating Contest page for more information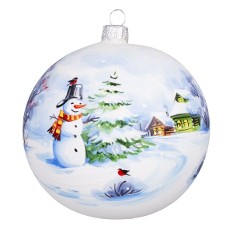 If you have any questions, please feel free to reach out to the Kingwood Civic Club at kingwoodcivicclub@yahoo.com .
See the "Next Meeting" page for information on our next planning meeting.