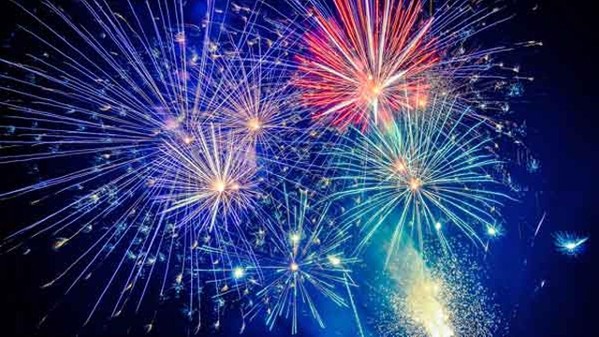 Time to Start Planning for the 2018 4th of July Parade!
Please join the Kingwood Civic Club and be a part of this great Kingwood Tradition.
See our "Next Meeting" page for information on our next planning meeting.
Click Here to go to the Parade Information Page
Our theme this year is
"Kingwood Stronger than Ever!"
Our Parade Grand Marshall will be
Harris County Judge Ed Emmett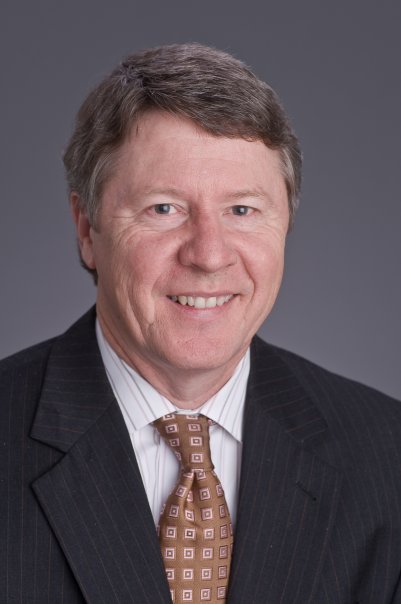 Dignitaries Participating in the 2018 Parade:
Houston City Councilman Dave Martin
Harris County Precinct 4 Constable Mark Herman
Harris County District Clerk Chris Daniel
Our 2018 Parade Sponsors are: