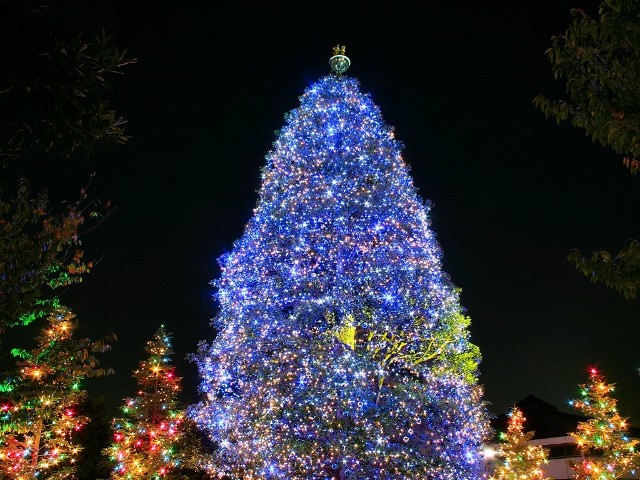 The 2016 Kingwood Holiday Decorating Contest is coming Friday December 9! Judging will be from 6-10PM, so be sure to have your lights on!
If you would like to particpate, be a judge or help in planning, contact us at the email address or phone numbers listed below. This is a Kingwood tradition and fun for all!
Thanks to our Sponsors, Participants, the City of Houston and the Kingwood Community for another fun and successful 4th of July Parade!
See the slide show at the bottom of this page for pics of our participants.
Our Parade theme for 2016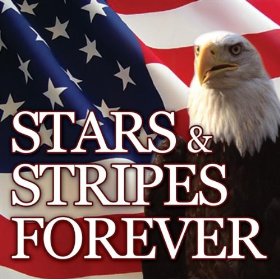 Our 2016 Grand Marshall was HEB President Scott McClelland

Dignitaries participating in our parade:
City of Houston Mayor Sylvester Turner
Congressman Ted Poe
Acting Houston Police Chief Martha Montalvo
Houston City Councilman Dave Martin
Houston City Councilwoman Amanda Edwards
Precinct 4 Constable Mark Herman
State Representative Dan Huberty
Harris County Tax Assessor-Collector Mike Sullivan
Harris County District Clerk Chris Daniel
Harris County Precinct 4 Justice of the Peace Lincoln Goodwin
Harris County Sheriff Mounted Patrol

Our parade is sponsored by:



MODERN HOME RENOVATION


Ann Harris Bennett Campaign for Harris County Tax Assessor-Collector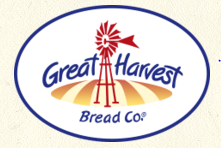 State Representative Dan Huberty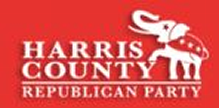 Paul Kubosh, Attorney at Law

Serrano Services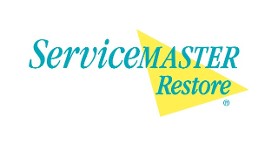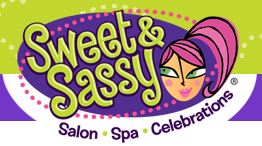 Dignitary Convertibles Provided by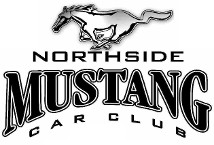 Fishing Rodeo Sponsored By:

Bike Rodeo Sponsored By:
Sandi Nizzi