Thanks to everyone who participated in the 2022 Kingwood Civic Club Holiday Decoorating Contest, either as planners, judges, or home decorators!
Please see the "2022 Winners" page for a list of winning homes.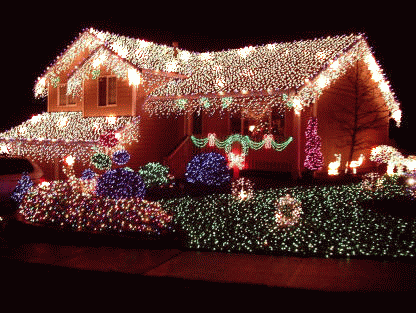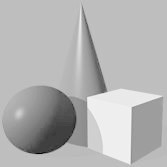 Judging will be on Friday, December 16th, 2022.
Winners will be announced on this site on Saturday, December 17th.
Contest Winner Signs Sponsored by:

See the Holiday Decorating Contest page for more information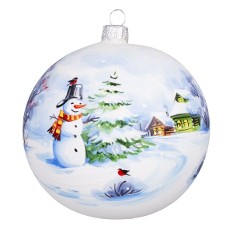 If you have any questions, please feel free to reach out to the Kingwood Civic Club at kingwoodcivicclub@yahoo.com .
See the "Next Meeting" page for information on our next planning meeting.