The Kingwood Holiday Decorating Contest is coming Friday, December 15, 2017. This is a great Kingwood tradition and a fantastic way to show your civic and Holiday spirit! Plan to participate in this fun event.
The winners for the best decorated homes in Kingwood have been selected! See the 2017 Winners page for a list of great homes to go see.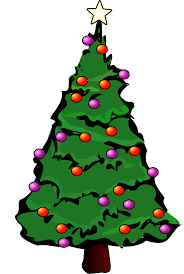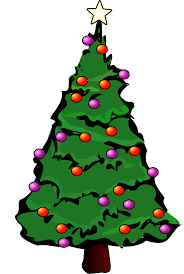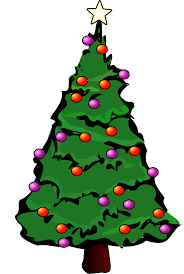 *****************************************************
Thanks for coming out and supporting the Kingwood Civic Club 4th of July Parade!
Tuesday, July 4, 2017
We appreciate you and hope to see you next year!
Please get involved! See our volunteer signup form below.
Our theme for 2017 was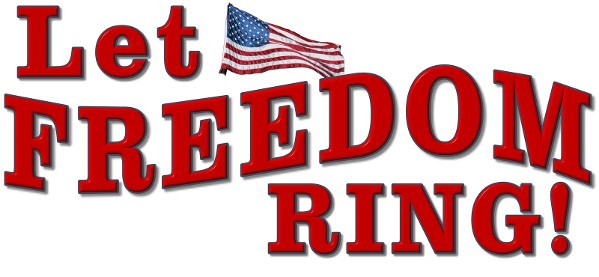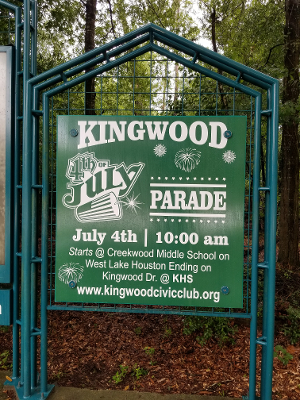 Our 2017 4th of July Parade Grand Marshall is City of Houston Mayor Sylvester Turner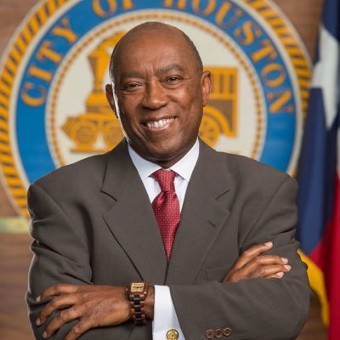 Dignitaries Participating in the Parade
Congressman Ted Poe
Houston City Councilman Dave Martin
Assistant Houston Police Chief Lori Bender
Harris County Judge Ed Emmett
Harris County Sheriff Ed Gonzalez
Harris County Precinct 4 Constable Mark Herman
Tax Assessor-Collector Ann Harris Bennett
Harris County District Clerk Chris Daniel
Justice of the Peace Precinct 4 Lincoln Goodwin
Justice of the Peace Precinct 4 Laryssa Korduba
Humble ISD Superintendent Dr. Elizabeth Fagen
Thanks to our sponsors!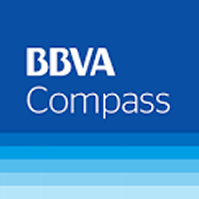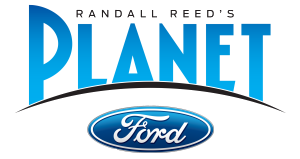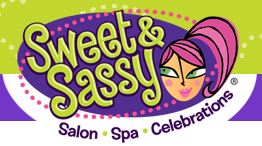 Sandi Nizzi - John Daugherty Realtors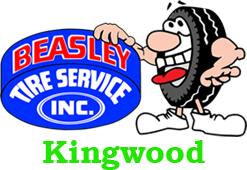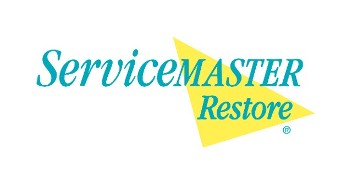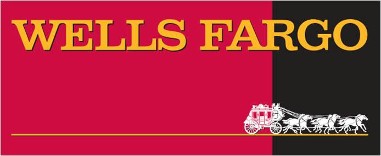 Keith Smallwood
Texas State Representative Dan Huberty / Kingwood Republican Women
Dignitary Vehicles provided by Northside Mustang Car Club and H-Town Camaro Club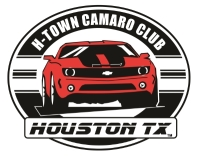 Golf Carts for Parade Officials and Judges provided by Kingwood Country Club