Thanks to our Parade Grand Marshal, dignitaries, sponsors, participants, and the Kingwood Community for supporting the 2022 Kingwood Civic Club 4th of July Parade! We had a great time, and we hope you did too!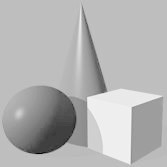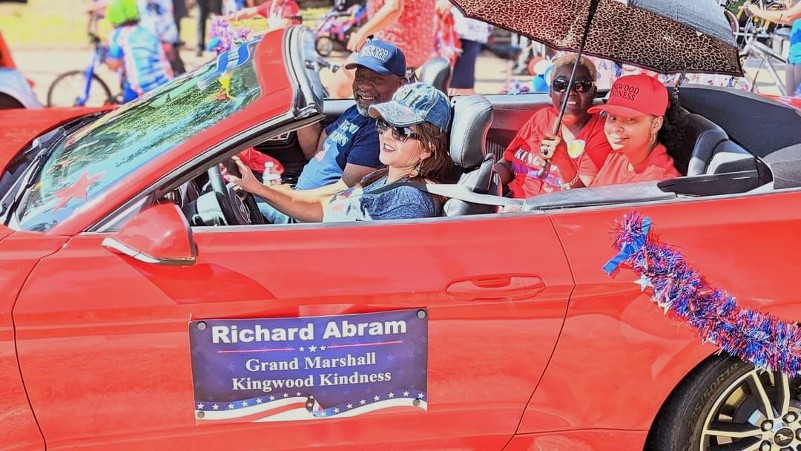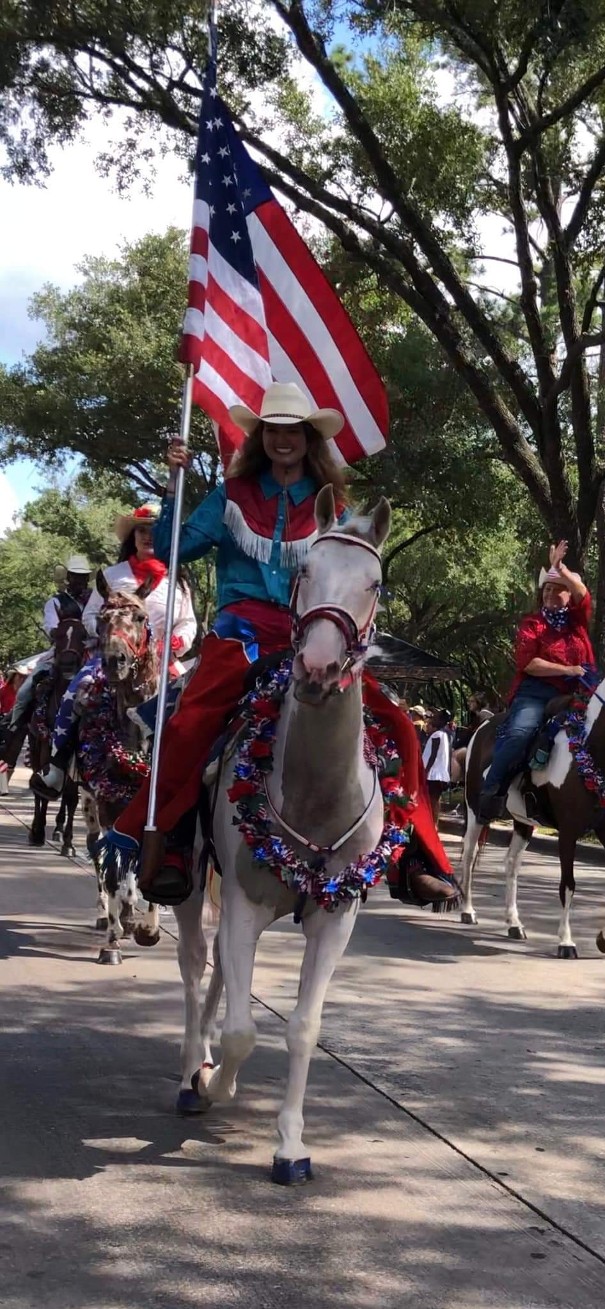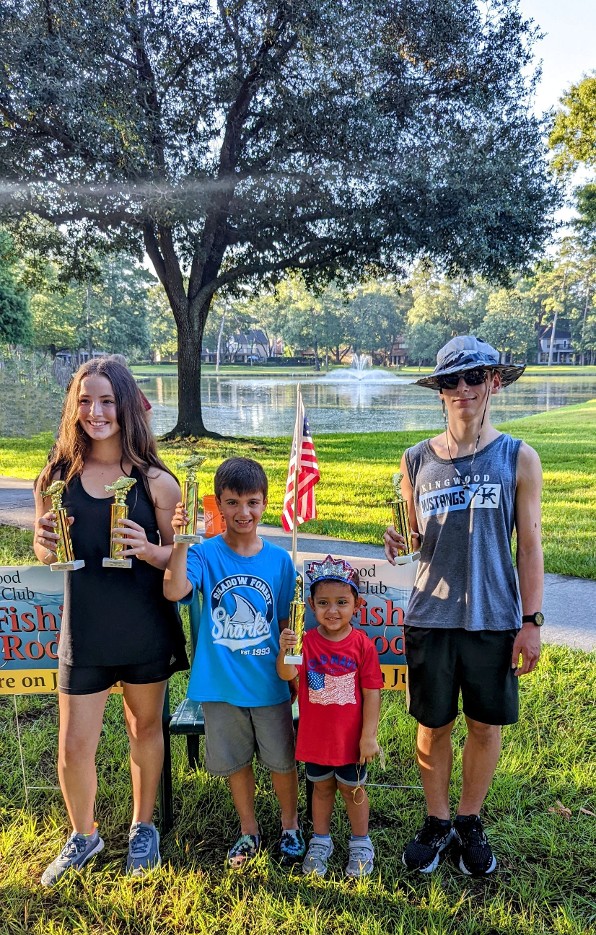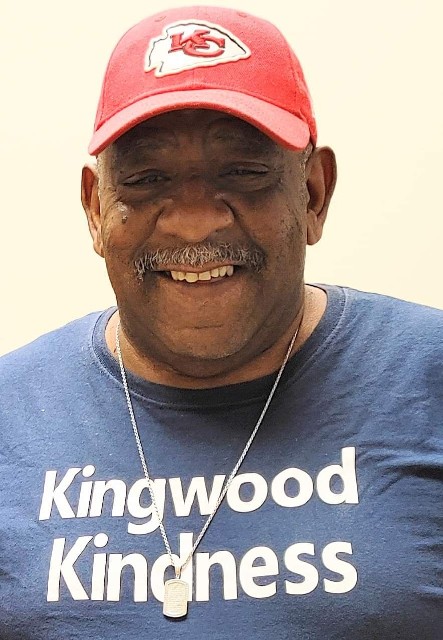 Grand Marshal Richard Abram
Please see the 4th of July Parade for more details and registration information.
The Sponsors for the 4th of July Parade are: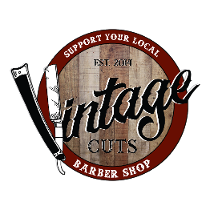 Humble Whiskey Club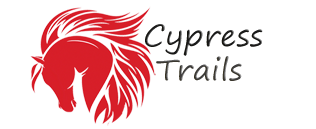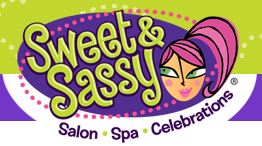 Alexandra del Moral Mealer for Harris County Judge
Representative Huberty & The Kingwood Republican Women
Sandi Nizzi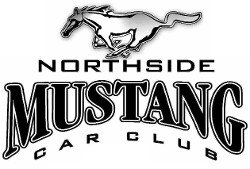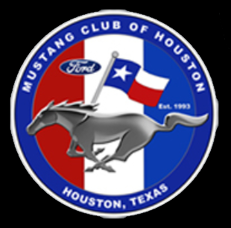 If you have any questions, please feel free to reach out to the Kingwood Civic Club at kingwoodcivicclub@yahoo.com .
See the "Next Meeting" page for information on our next planning meeting.