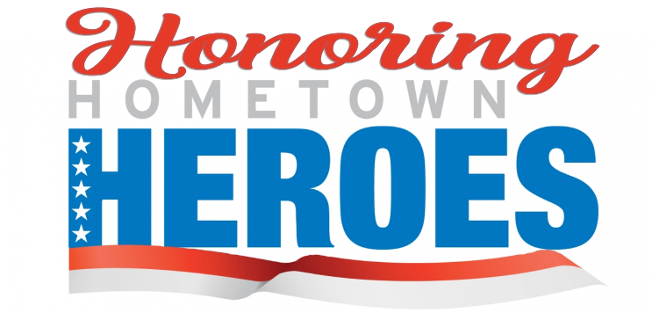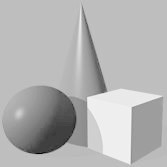 Thanks to our Sponsors, Dignitaries, Veterans, and the residents of Kingwood and NE Houston for another fantastic 4th of July Parade!
We appreciate your fantastic support!
See our sponsor "Thank You" ad in

the week of July 29th.
Our theme this year was
"Kingwood Honors Our Hometown Heroes"
Honoring our Military and First Responders
Our Grand Marshal was Congressman Dan Crenshaw!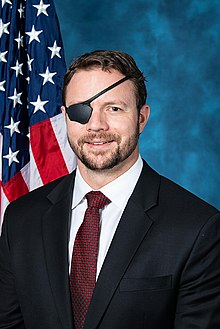 Participating Dignitaries and Community Groups
Knights of Columbus Color Guard
VFW Post 12075
Military Order of the Purple Heart
Women Marines Association Texas 7 Opha May Johnson Chapter
City of Houston Mayor Sylvester Turner
City of Houston Controller Chris Brown
City of Houston Police Chief Art Acevedo
State Representative Dan Huberty
State Senator Brandon Creighton
Judge Ted Poe
Harris County District Attorney Kim Ogg
Harris County District Clerk Marilyn Burgess
Harris County Tax Assessor- Collector & Voter Registrar Ann Harris-Bennett
Harris County Precinct 4 Constable Mark Herman
Harris County Justice of the Peace Precinct 4 Lincoln Goodwin
Harris County Justice of the Peace Precinct 4 Laryssa Korduba
Humble ISD Superintendent Dr. Elizabeth Fagen
Harris County Constable Pct 4 Constable Vehicles
Harris County Sheriff Marine Division
Harris Co. Sheriff Mounted Patrol
Houston Fire Department
US Customs and Border Protection
Our 2019 Kingwood 4th of July Parade Sponsors were:



Dan Crenshaw for Congress
Harris County District Attorney Kim Ogg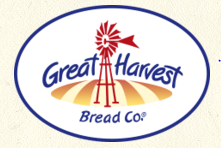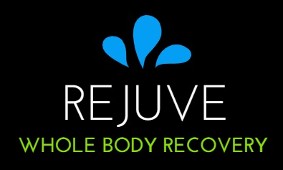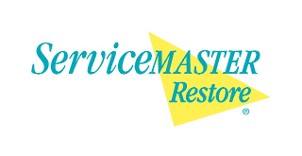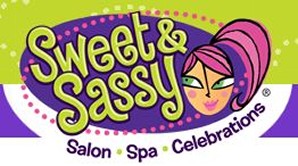 Tony Buzbee for Mayor
Bill King for Mayor
Republican National Hispanic Assembly Texas
State Representative Dan Huberty/Houston City Councilman Dave Martin/Kingwood Republican Women
Sallie Alcorn for City Council At-Large
Sandi Nizzi
Paul Kubosh, Attorney at Law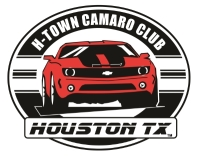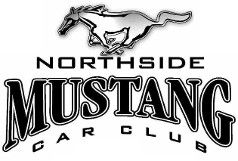 Security provided by Houston Police Department
Participating Groups
Lake Houston Area Shrine Club
Addi's Faith Foundation
Boy Scout Troop 8, 839, 27
Harley-Davidson of Kingwood
K Taekwondo
Kingwood Christian Church
Kingwood Youth Lacrosse
One on One Driving
Cub Scout Pack 603
Kingwood Park & Porter HS AFJROTC Drill Team
Kingwood Youth Football League
Cub Scout Pack 938
Care for Kids Pediatric Dentistry
Orion's Fitness
Challenge Soccer Club
Celebrity Hair Styles
GIrl Scouts of Emerald Pines Community
Pines Montessori School
Civil Air Patrol Marauder Composite Squadron
Kids in Action
Riverwood Middle School Cheer and Dance
Blue Tide Aquatics
Stacey's Sweets
Orangetheory Fitness
Kingwood Area Democrats
Houston Art Car Klub
Kingwood Alliance Soccer Club
Kingwood Fillies
Brewingz Restaurant
College Nannies, Sitters and Tutors of Kingwood
League of Women Voters, Lake Houston
Watercrest at Kingwood
Red Door Realty & Associates
Elite Shuttle
Kingwood Park High School Football
Cub Scout Pack 1292
Kingwood High School Varsity Football
Humble ISD Child Nutrition
The Birney Family
Truwin Windows and Doors
Framestead
Kingwood TEA Party
The Panzarella Family
Sam Cleveland for City Council
Lake Houston Area Jeepers
See the "Next Meeting" page for information on our next planning meeting.